What We Do
We make mobile apps for parents, coaches and fans who volunteer and help out with local and youth sports, when you're helping out it shouldn't be hard.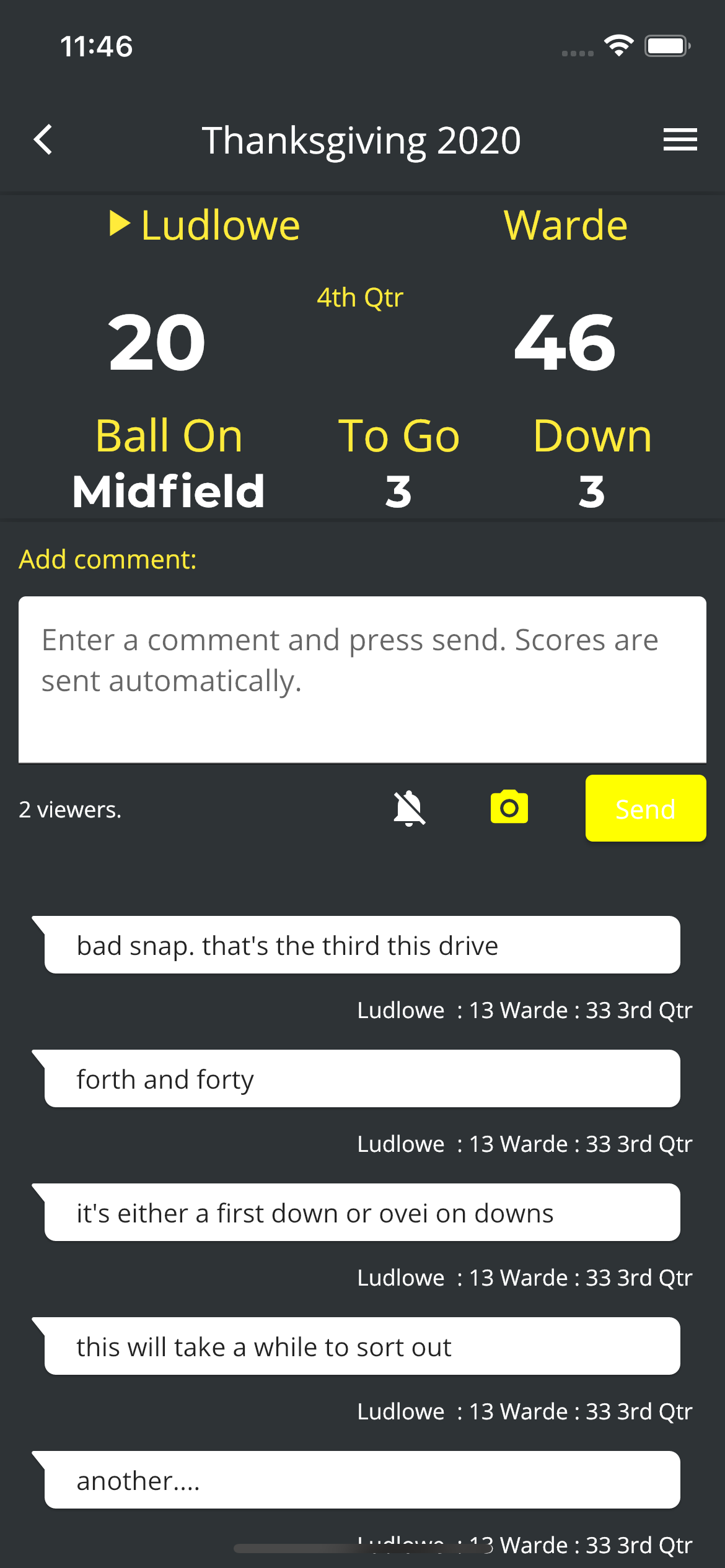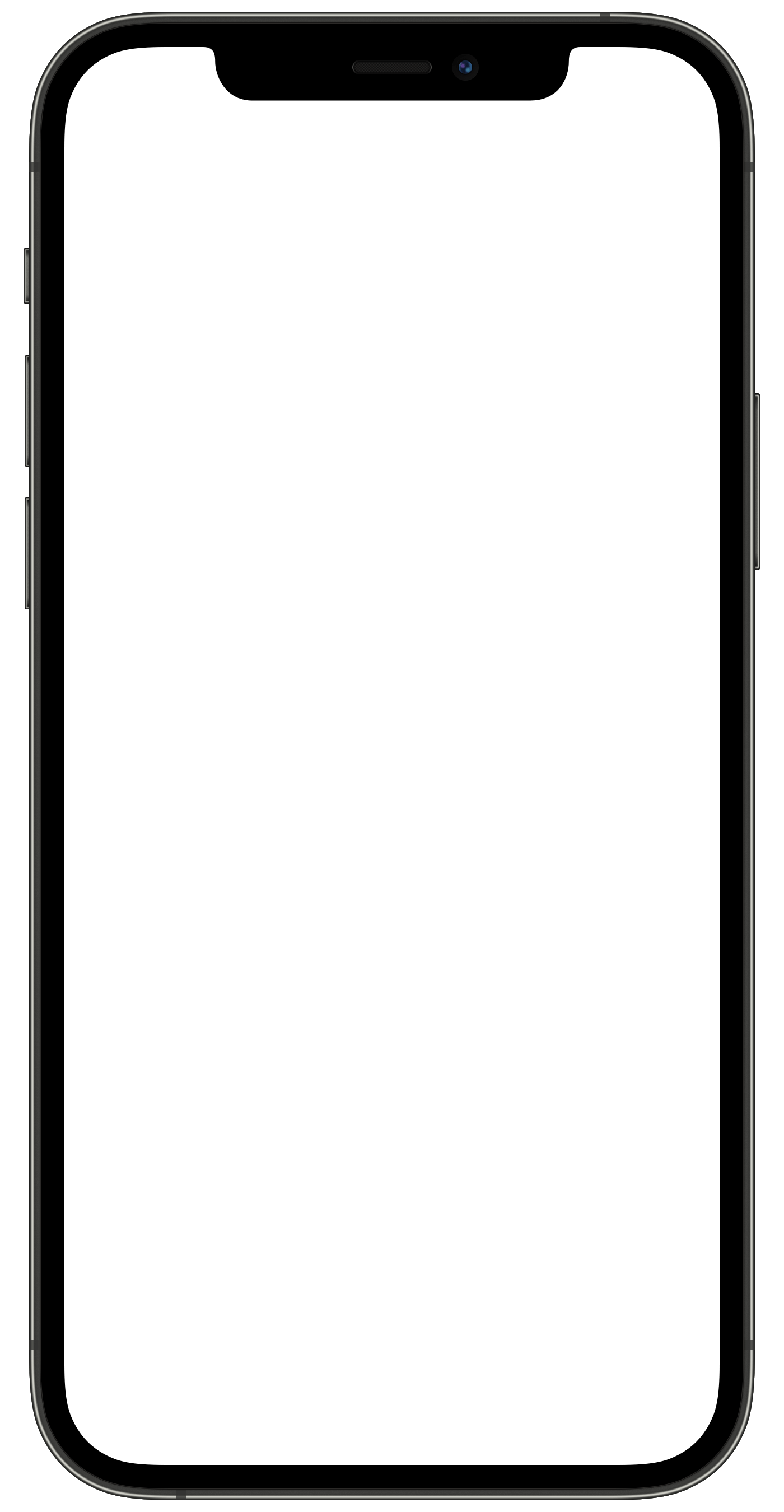 Our Main App
We can't always all be at the game but we want to follow along. Score Keeper lets you keep score on a mobile device and share in realtime to those following along (they don't need the app). We have scoreboards for many sports and regularly add new ones. Tag a game and share a whole season.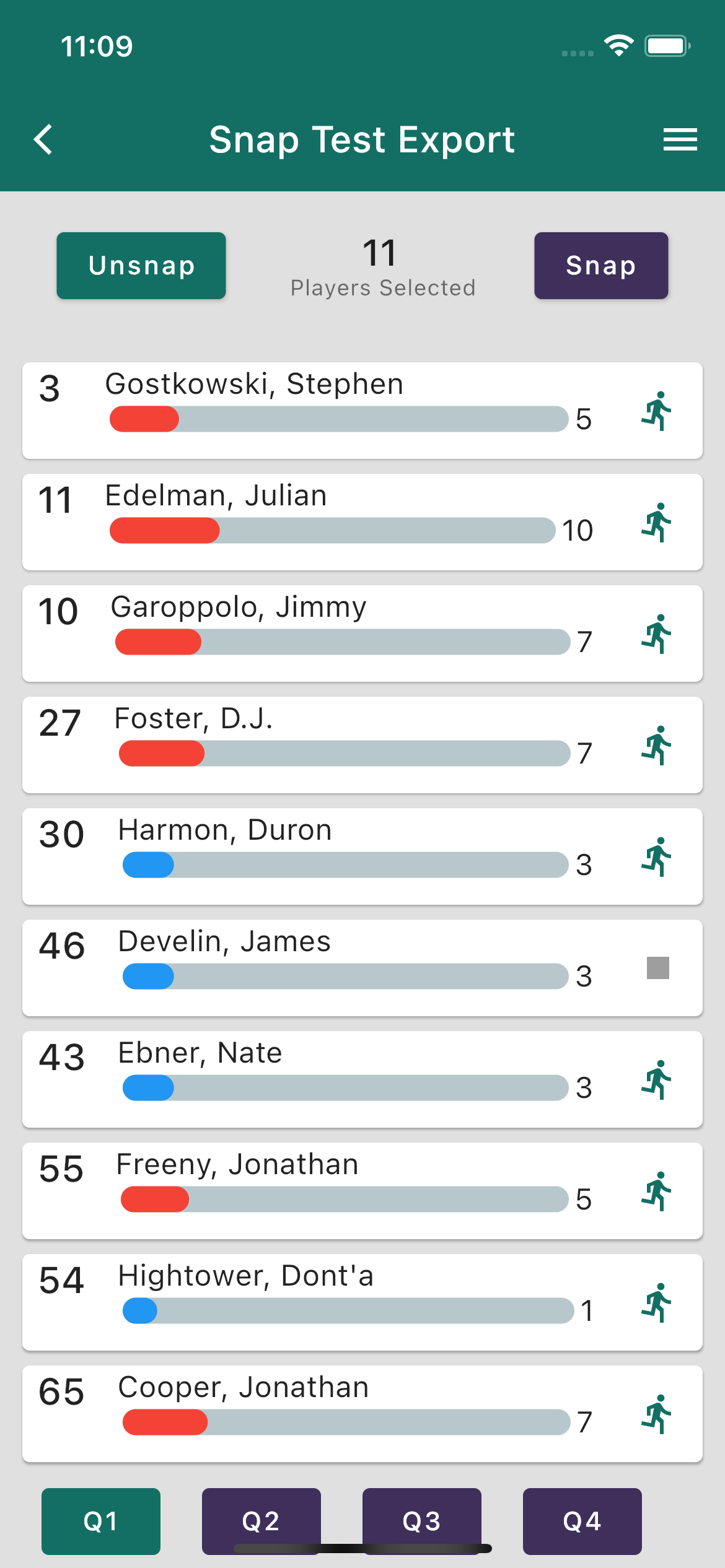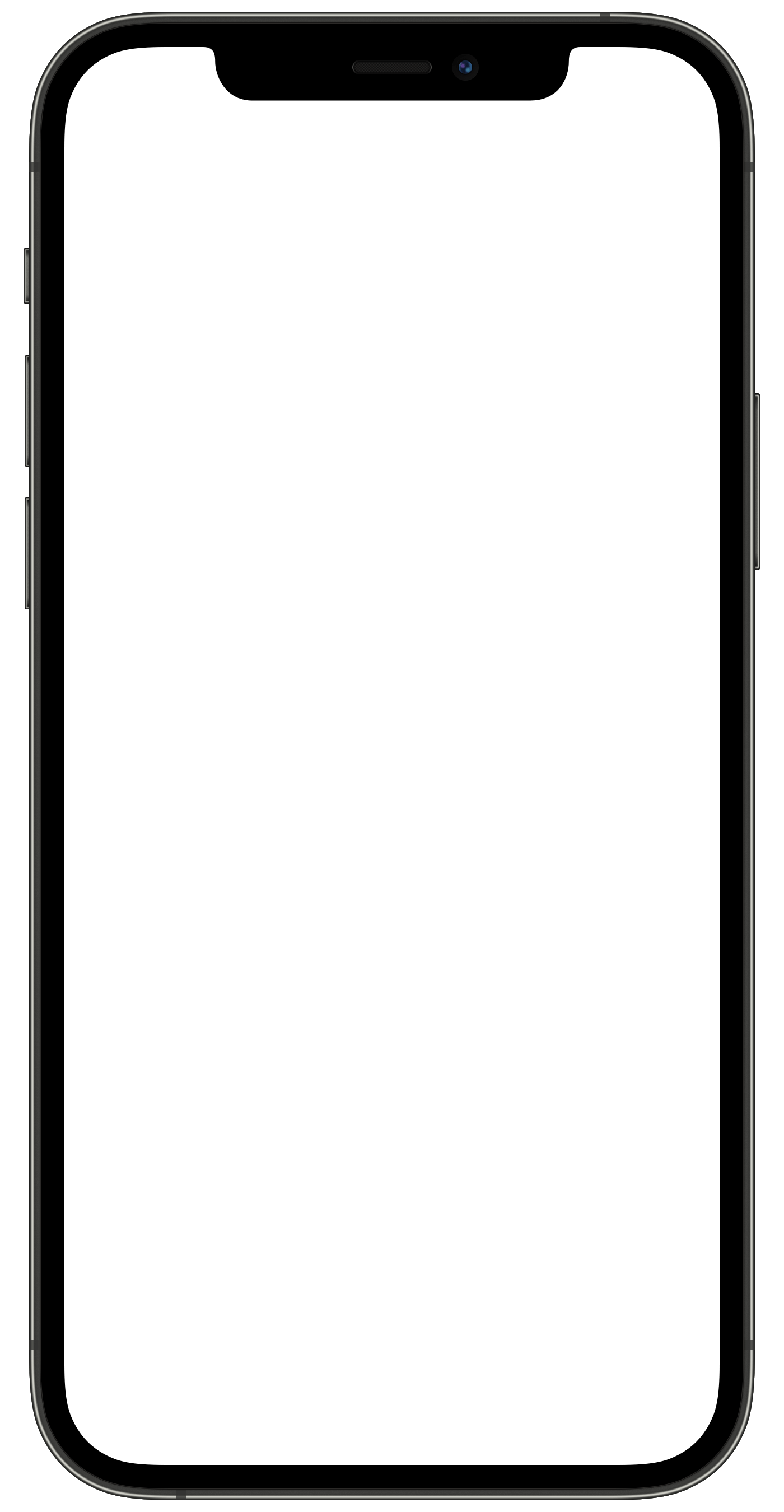 Most Popular
Pop Warner and youth football coaches know the importance of Minimum Play Count rules and how hard they are to manage and track. With Play Counter Pro you not only get the best and simplest app you will get realtime updates over all your devices no matter how far away from the action you are.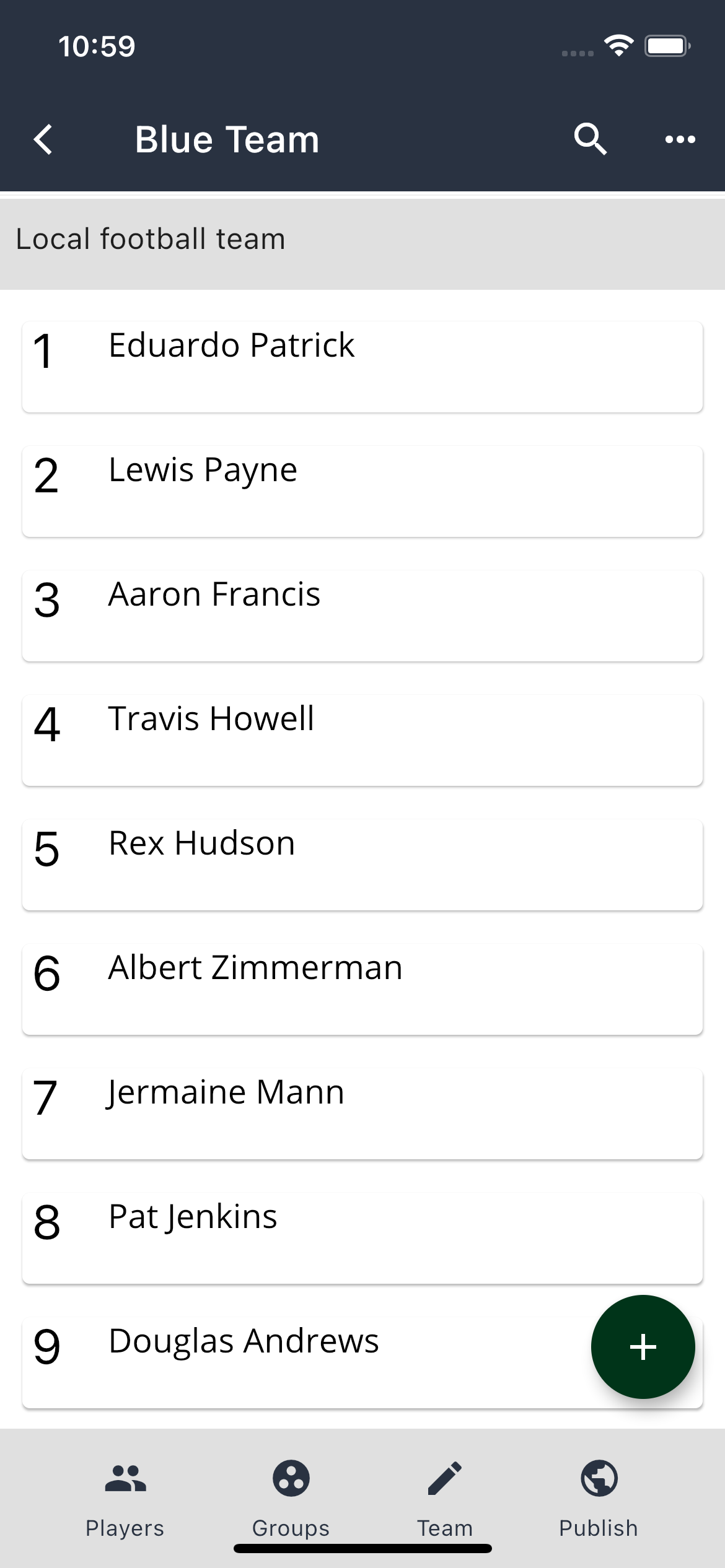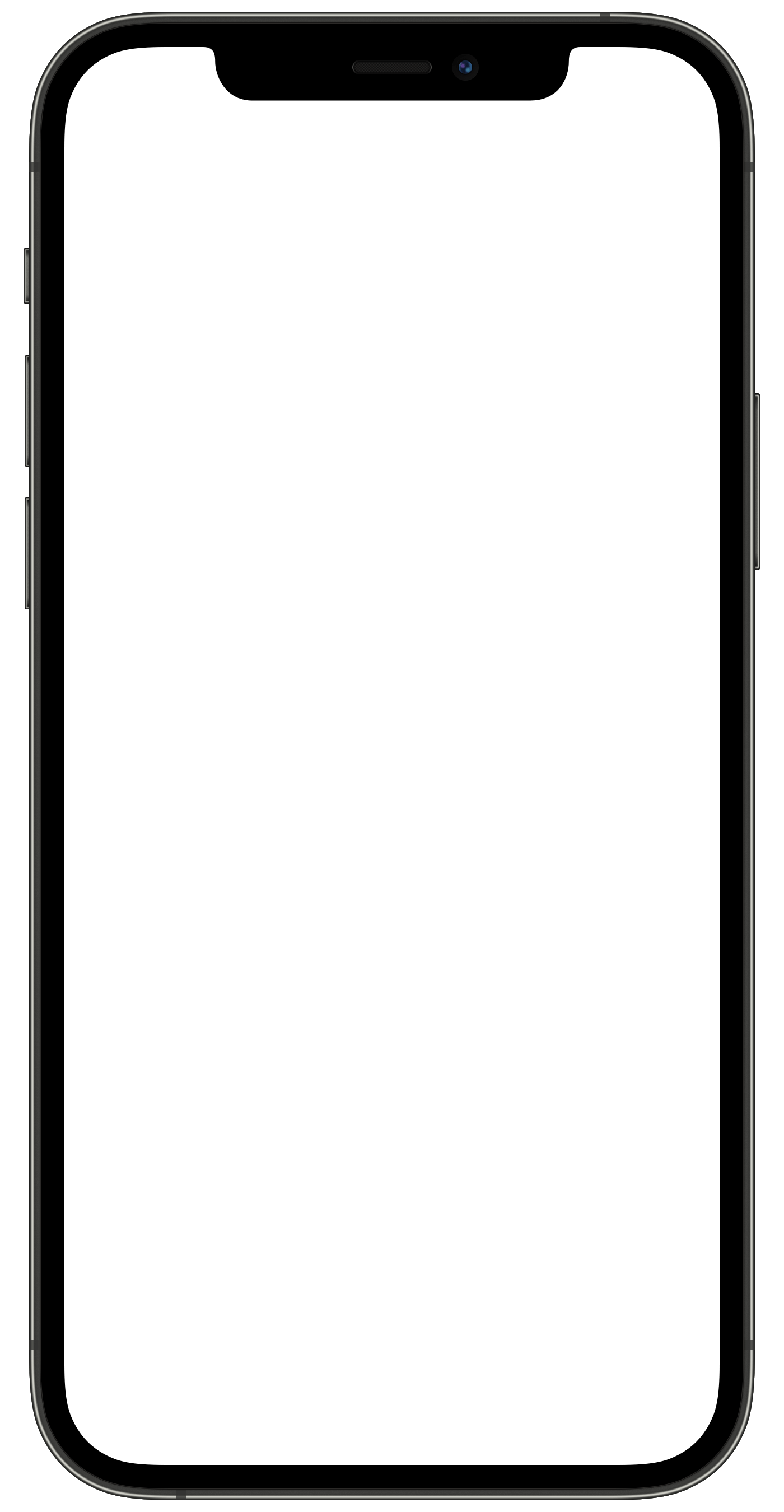 For The Fans
Keep track of your players with photos and notes. You can share directly or on social media. No more printing and laminating. You can share a link for fans to know who is #71 under that helmet.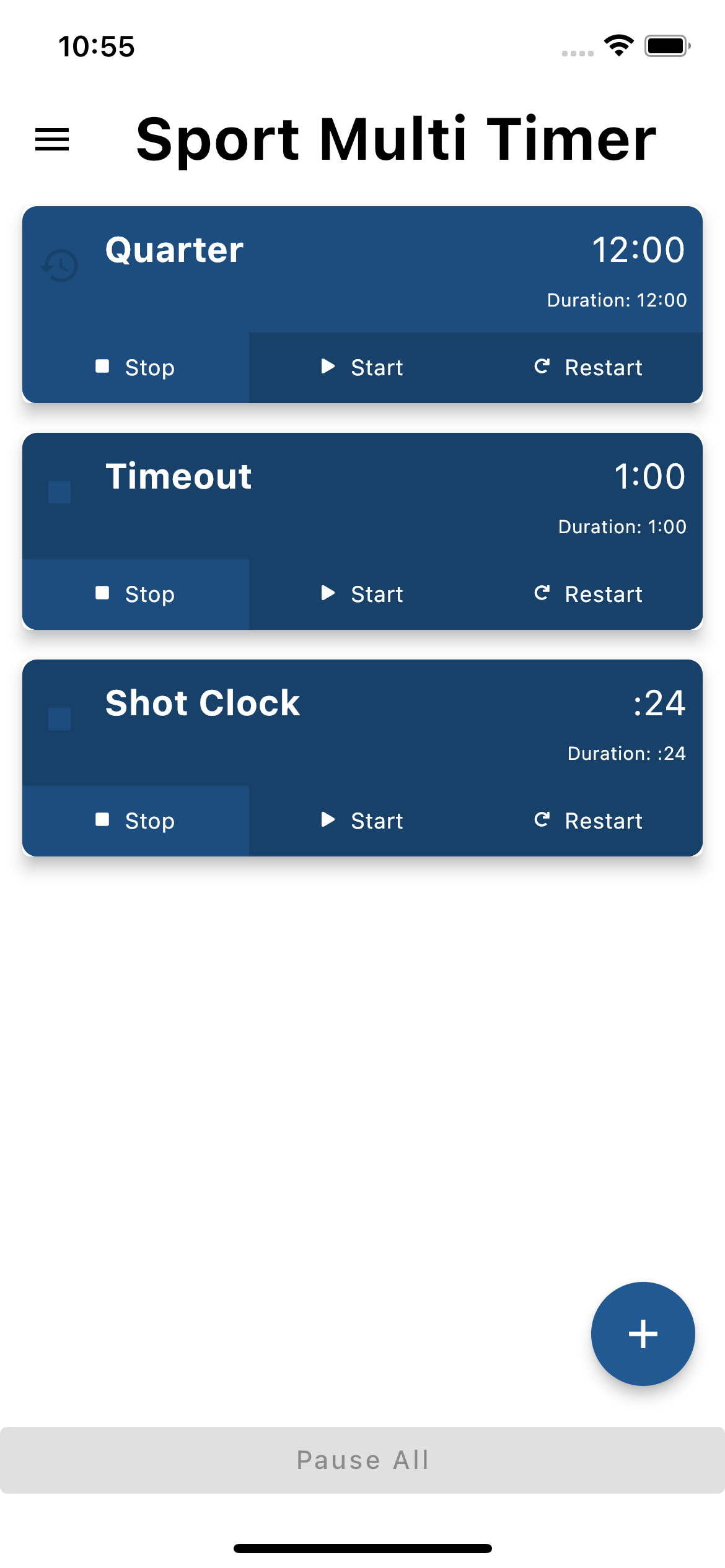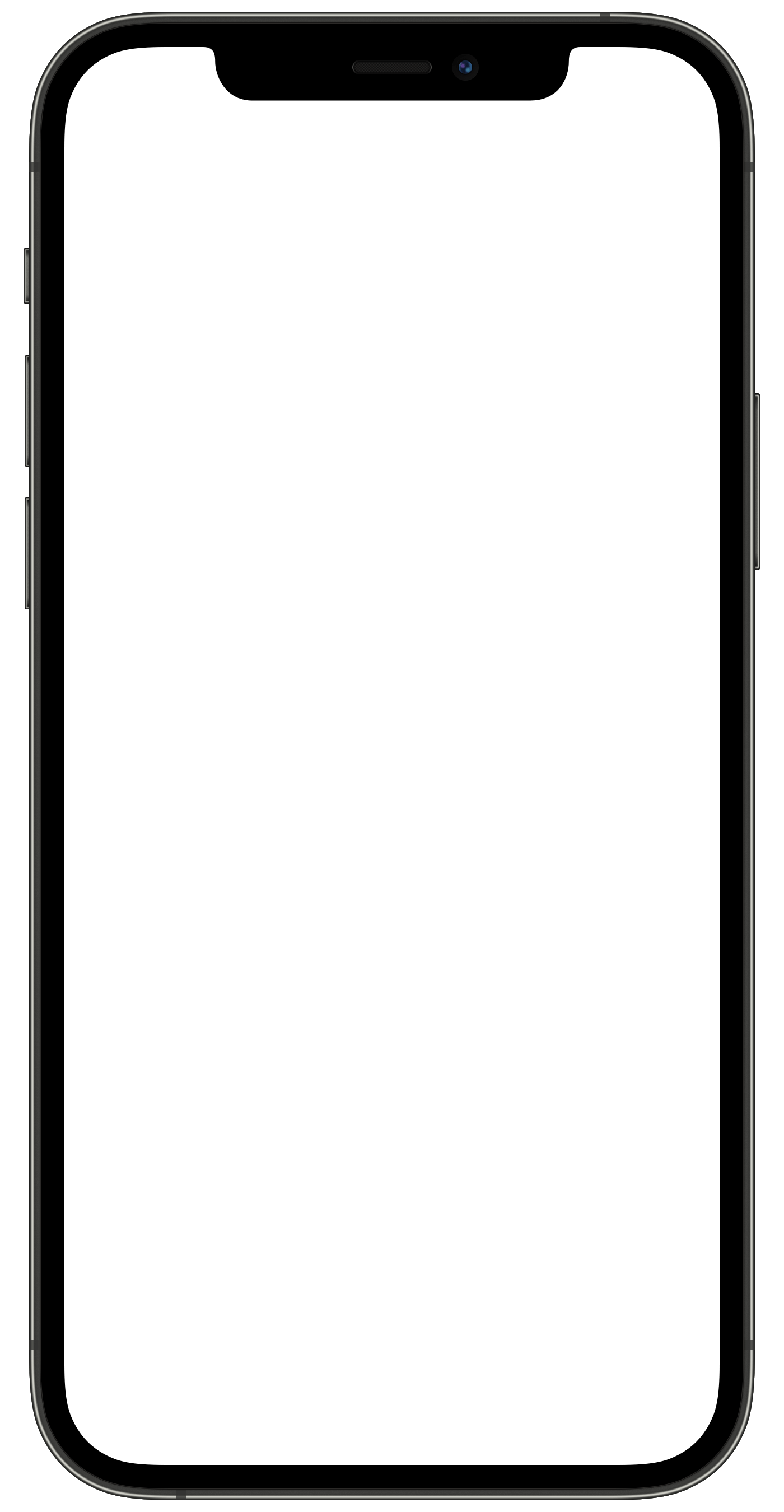 Multi Sport
Managing multiple stop watches is hard for anybody. Time keeper lets you setup in advance and then have one screen to stop and start clocks as well a quick pause and easy adjustments. Time keeping is no longer a chore.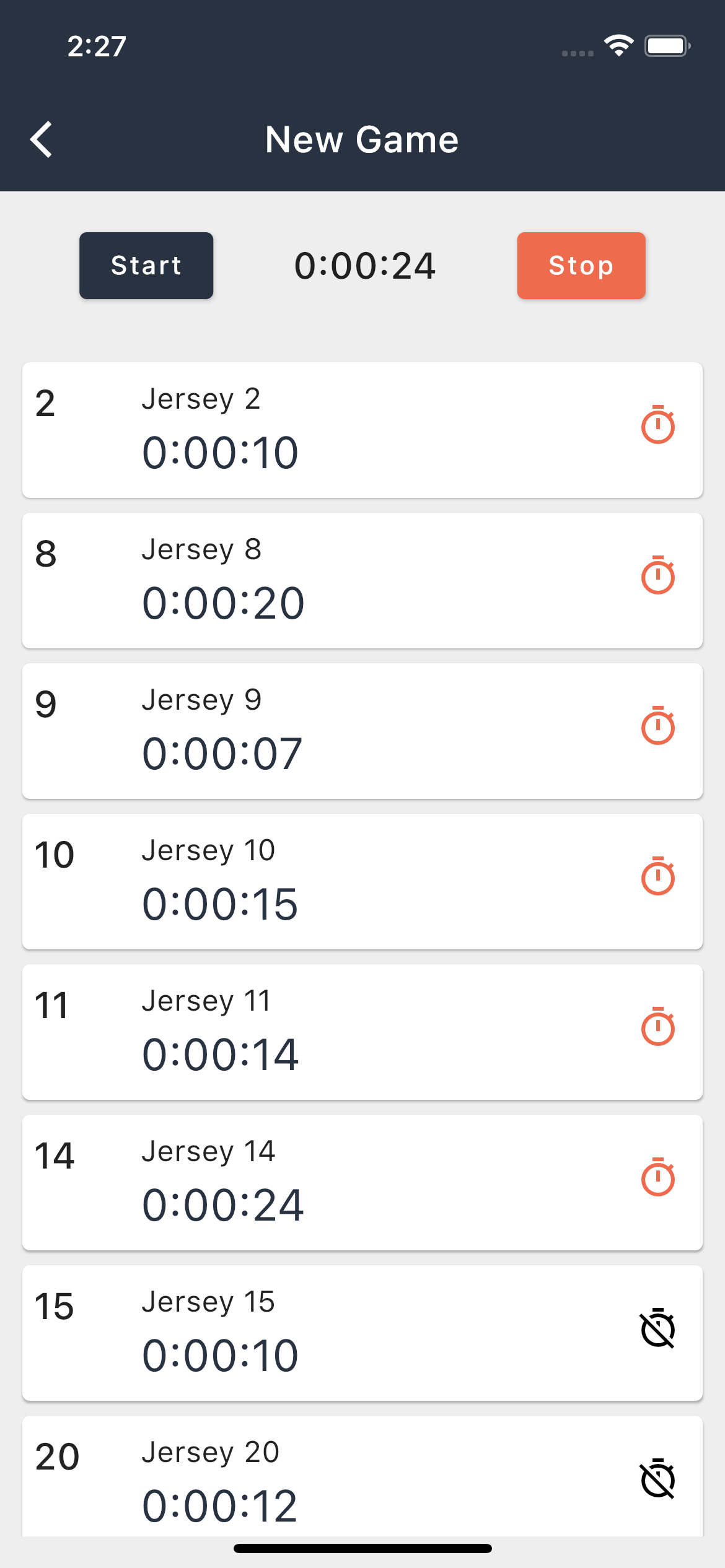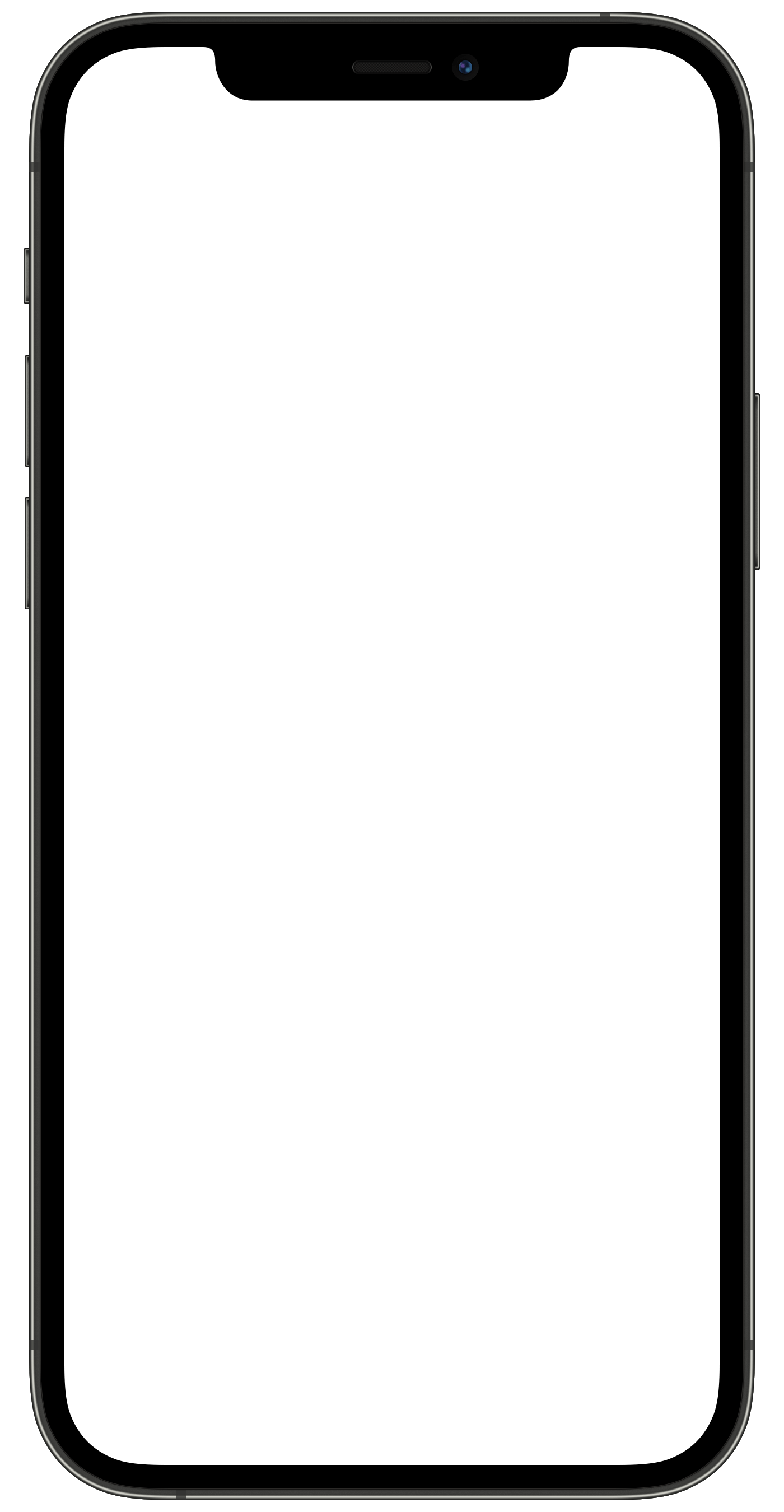 For Fair Play
As a coach, making sure everyone gets equal time is important. With Field Time you keep track of how long everyone has played. You can keep a digital record for the game or the whole season.
We Have More
Remember we have No Adds. We do iOS & Android. Web sites for those who can't do apps.
Secure
You wont need an account to use our apps, but you can link your Google account for backup and security.
Private
We use the cloud to sync, store and backup your data but we don't keep, store or need any of you information. We certainly wont sell it.
Sharing
Our apps are designed to be private and easy to setup. Just what coaches, parents and fans need.